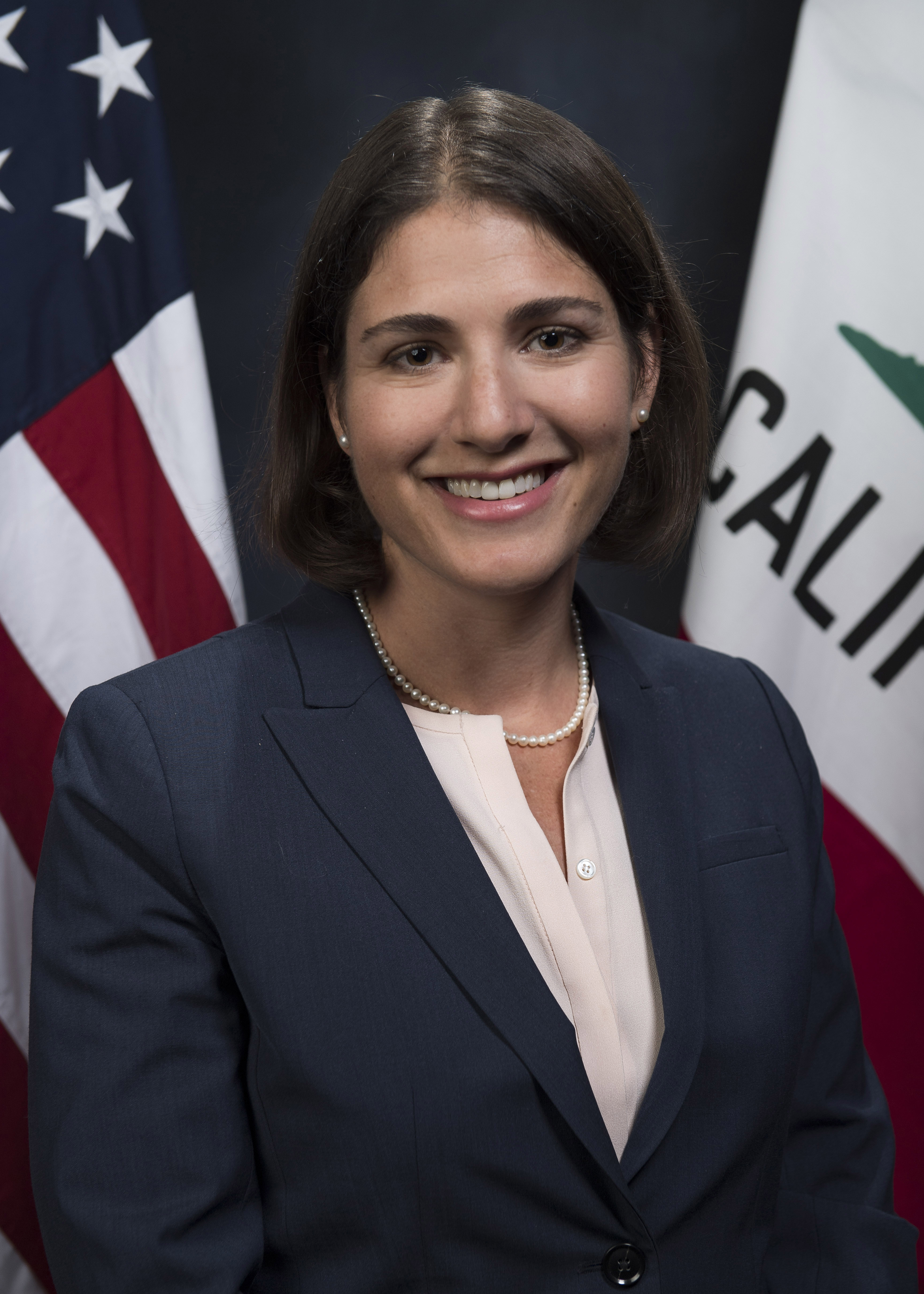 Assemblymember Rebecca Bauer-Kahan was first elected to represent Assembly District 16 in the California State Assembly in 2018, which includes Alamo, Danville, Dublin, Lafayette, Livermore, Moraga, Orinda, Pleasanton, San Ramon, and Walnut Creek.
Rebecca is an accomplished attorney, environmental advocate, community volunteer, law professor, and mother. A Bay Area native, she is the granddaughter of refugees who came to the United States to escape the Holocaust. Their experiences inspired her to use her career and personal time to help others in her community, solve complex problems, protect civil rights, and fight to ensure everyone has the opportunity to succeed.
As an attorney, Rebecca specialized in ensuring major corporations complied with environmental laws and regulations by leading internal investigations to improve their environmental practices, while maintaining profitability. She also worked with major tech companies on intellectual property cases involving such topics as copyright, trademark, and trade secret theft.
Rebecca oversaw and grew her office's pro bono program and, under her leadership, the office expanded its efforts to include civil rights, immigration, homelessness, and domestic violence. She has also served on several boards and committees, helping attorneys throughout the Bay Area provide their services to those who desperately need them.
During her time in the Assembly, Rebecca has introduced and advocated for legislation that addresses some of the most pressing needs of our communities and her constituents. Her background as an environmental attorney and her dedication to safeguarding reproductive rights are highlighted in her work as chair of the Committee on Water, Parks, and Wildlife and as founder and chair of the Select Committee on Reproductive Health, respectively. She has championed multiple bills to make California a safe place to live and a bastion for equal rights, including AB 624, AB 988, and AB 1666.
Rebecca is a product of Bay Area public schools and a graduate of the University of Pennsylvania and Georgetown University Law Center. Before serving in the Assembly, she taught appellate law and legal research and writing at Santa Clara University and Golden Gate University and often volunteered at her children's schools. She currently resides in Orinda with her husband, Darren, and their three children. ***