Dear Neighbor,
Happy Spring and welcome to the Assembly District 16 Newsletter! This year's legislative session is now in full swing up in Sacramento and my 2022 bill package is currently working its way through the legislative process. This year, I have introduced legislation to protect abortion care, preserve vulnerable ecosystems and our environment, and restrict the marketing of firearms to our children - to name just a few. In this quarterly newsletter you'll learn more about my bill package, as well as see the winners from our local nature photography contest, the AD-16 Woman of the Year, and more!
---
2022 Legislative Package
My capitol team and I have listened closely to your concerns and priorities this year. I am proud to have introduced over a dozen bills that address many of your most pressing issues.
As a lifelong advocate for reproductive rights and Chair of the Select Committee on Reproductive Health, I was proud to introduce AB 1666, which protects abortion patients and providers in California. As we face the likelihood that the U.S. Supreme Court will fail to protect the constitutional right to choose, it's up to us to stand up for reproductive freedom. AB 1666 protects Californians who provide, receive, or aide in abortion care from civil penalties from states, like Texas, with laws hostile to reproductive rights. It's a proactive step to ensure California remains a beacon of reproductive choice as Roe v. Wade is threatened.
In my new role as Chair of the Assembly's Water, Parks, and Wildlife Committee, protecting biodiversity is one of my biggest concerns. We lost over 40% of our bees last year, a devastating number that is only increasing. Neonicotinoid pesticides have been proven to be a key contributor to the destruction of pollinator populations, threatening California's ecosystem and agricultural production. My bill, AB 2146, would ban most non-agricultural uses of the top five neonicotinoids to protect our bees, food system, and ecological health.
Assembly District 16 is always at the forefront of my work. I introduced AB 2374, which addresses illegal dumping throughout the state and gives more teeth to laws regulating illegal dumping. I have also introduced AB 2070, which seeks to bolster public safety by requiring electrical utilities to notify local fire districts before conducting mitigation or planned burns in high fire risk areas. In addition, my bill AB 2016 will create a study of possibilities for desalination in the Bay Area to bolster AD 16's resilience to long-term drought.
As both a mother and a legislator, gun safety and gun violence prevention are top priorities. I am proud to partner with Governor Newsom on my bill AB 2571. We know all too well that our country faces a gun violence epidemic. While the Federal Government has failed to address comprehensive gun control, California continues to lead the way. The advertising for these weapons is shameless. Children in California are not allowed to buy or own a gun, yet they are advertised across all forms of media. My bill, AB 2751, will restrict this dangerous advertising of firearms to children.
To learn more about the rest of my 2022 legislative package, please visit my website.
---
Nature Photography Contest 
My office received well over 100 submissions from throughout the district for our Nature Photography Contest. The beautiful photographs of the East Bay offered insights into the importance of nature in a time where we face severe drought and threats to our parks, open spaces, and wildlife. We are so lucky to live in an area with all the natural beauty that our district has to offer. I hope you enjoy our photographs; I'm excited to share our contest winners!
Thank you to our judging partners, East Bay Regional Park District, Save Mount Diablo, Arts & Culture Commission of Contra Costa County, Dublin Arts Collective, Alameda County Arts Commission, Lamorinda Arts Council, Thirty-Second District PTA, Las Trampas Creek Council of PTAs, San Ramon Valley Council of PTAs, Peralta District PTA, City of Walnut Creek Recreation, and the arts commissions of City of San Ramon and City of Pleasanton.
---
AD-16 Woman of the Year 
In March, our office had the honor of recognizing the 16th Assembly District's 2022 Woman of the Year, Dr. Sara Kennedy, for her leadership at Planned Parenthood Northern California. Dr. Kennedy is the Chief Operating Officer and Chief Medical Officer for PPNorCal, overseeing operations in their 17 centers across Northern California, and is a board-certified obstetrician and gynecologist.
I have chosen Dr. Kennedy as my Woman of the Year in recognition of her career-long focus on improving access to reproductive health care for our East Bay communities. I also wanted to recognize the whole team at Planned Parenthood Northern California. We have seen a concerted effort nationwide to chip away at reproductive rights and our local reproductive health providers have faced serious challenges as they go about their work. I am proud to stand side by side with Planned Parenthood on these important issues and this Woman of the Year Award serves as recognition both for Dr. Kennedy and her entire team. Thank you all for the essential work you do and the important services you provide.
I am honored to recognize Dr. Kennedy as our 2022 Woman of the Year!
---
Upcoming Events
AD-16 Nature Fest
May 14, 11 a.m., Walnut Creek Civic Park
Come and join us for an outdoor, family friendly event to celebrate the importance of nature and the environment for our communities.
---
Tri-Valley Small Business Workshop
May 19, 11:30 a.m., The Wave's Community Room in Dublin
I am hosting an in person workshop for small business owners in the district to connect them to local resources and information. Supporting our small business community is a vital piece of the work we need to do in our COVID-19 recovery efforts.
---
Past Events
Mangini Ranch Educational Preserve Ribbon Cutting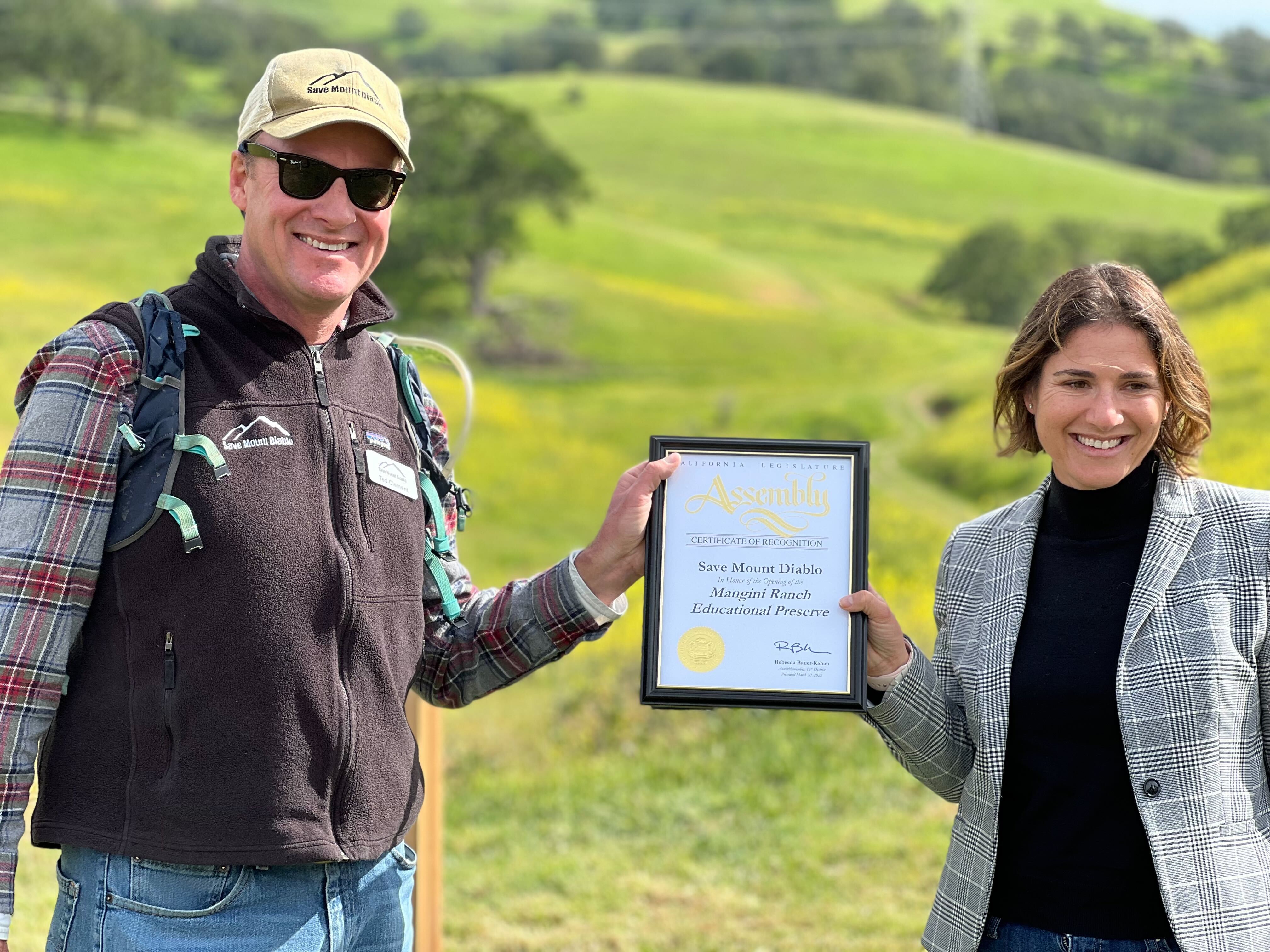 This March, I had the privilege of joining Save Mount Diablo for their grand opening of Mangini Ranch Educational Preserve, a 208-acre project that connects Mt. Diablo State Park, Lime Ridge Open Space, and Crystyl Ranch Open Space. Now, our community can enjoy the first privately owned educational preserve–free of charge–for hiking, environmental science classes, trail running, and much more!
As Chair of the Water, Parks, and Wildlife Committee, maintaining these biologically unique open spaces here in the East Bay is one of my top priorities. By preserving this open space, our communities are able to better connect with nature up-close and in-person. I commend Save Mount Diablo's efforts to preserve Mangini Ranch and their stewardship of these lands.
Legislative Town Hall with the Anti-Defamation League
Just this past week, I had the pleasure of hosting a Legislative Town Hall with Contra Costa County District Attorney Diana Becton, the Anti-Defamation League's Nancy Appel, and Founder of Anti-Racist Educators, Rosie Reid to discuss how we can all respond to hate in our community.
Dublin Lion's Club St. Patrick's Day Parade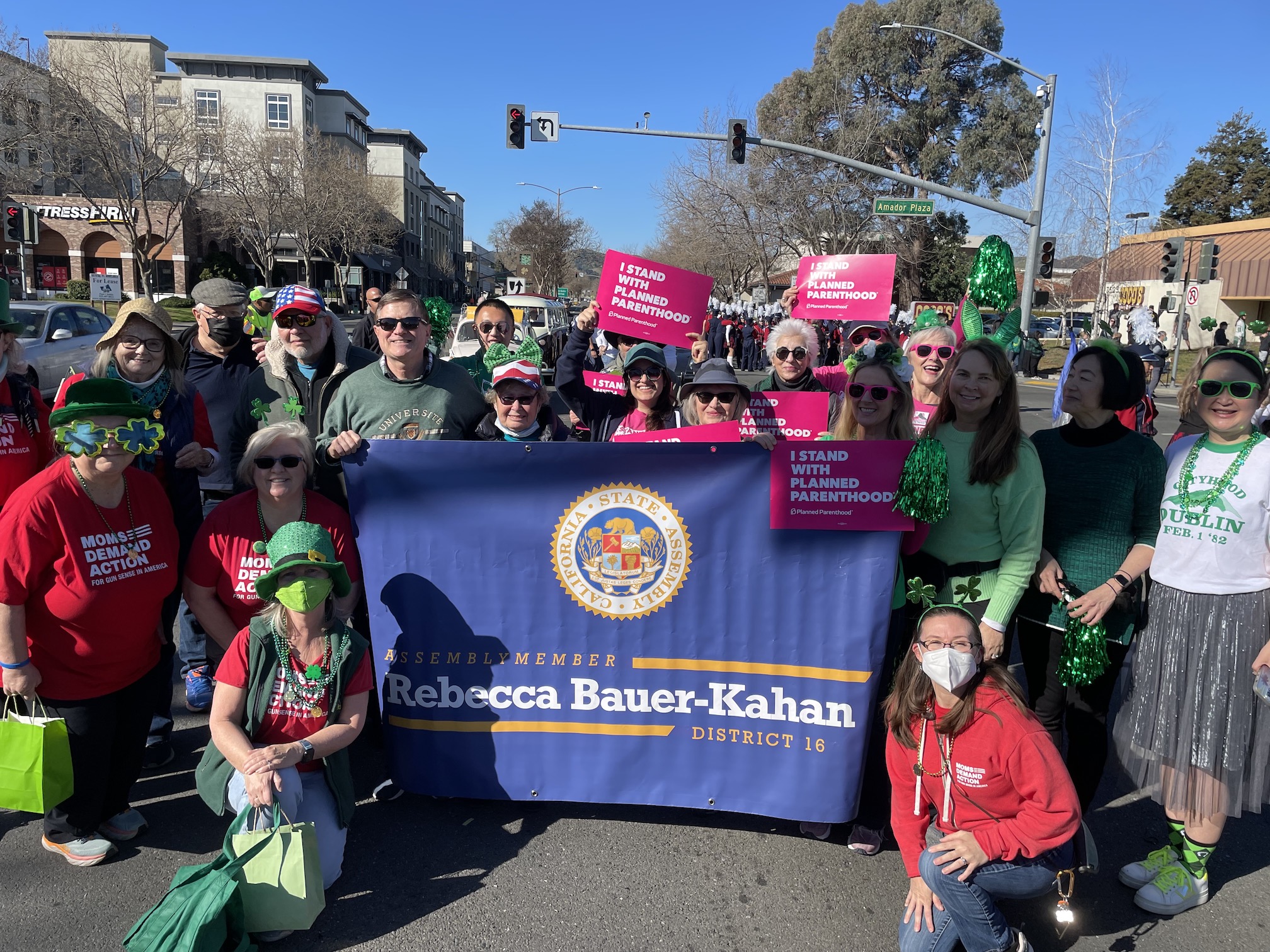 In celebration of St. Patrick's Day, my team marched in the 38th Annual St. Patrick's Day Parade in Downtown Dublin. Thank you to Planned Parenthood NorCal, Moms Demand Action, and others for marching with us!
Xiaopei Chinese Dance Showcase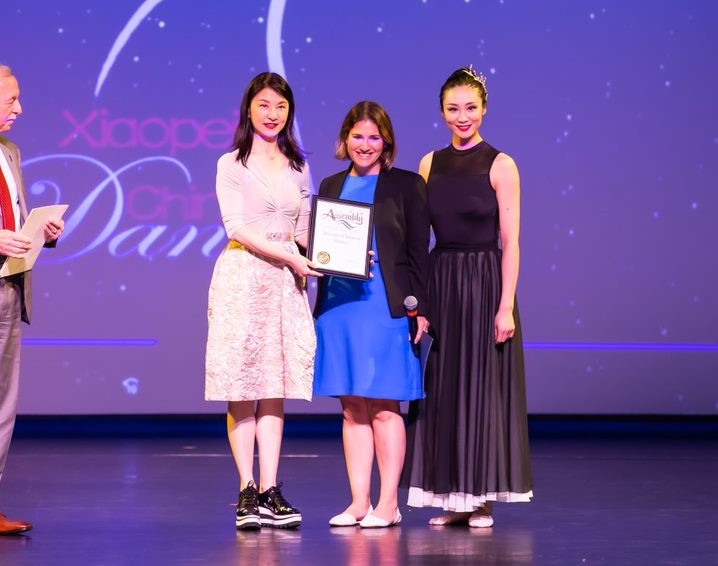 On April 2nd, I had the honor of attending the Xiaopei Chinese Dance 2022 Annual Showcase–their first since the start of the pandemic!
Lunar New Year Celebration at City Center Bishop Ranch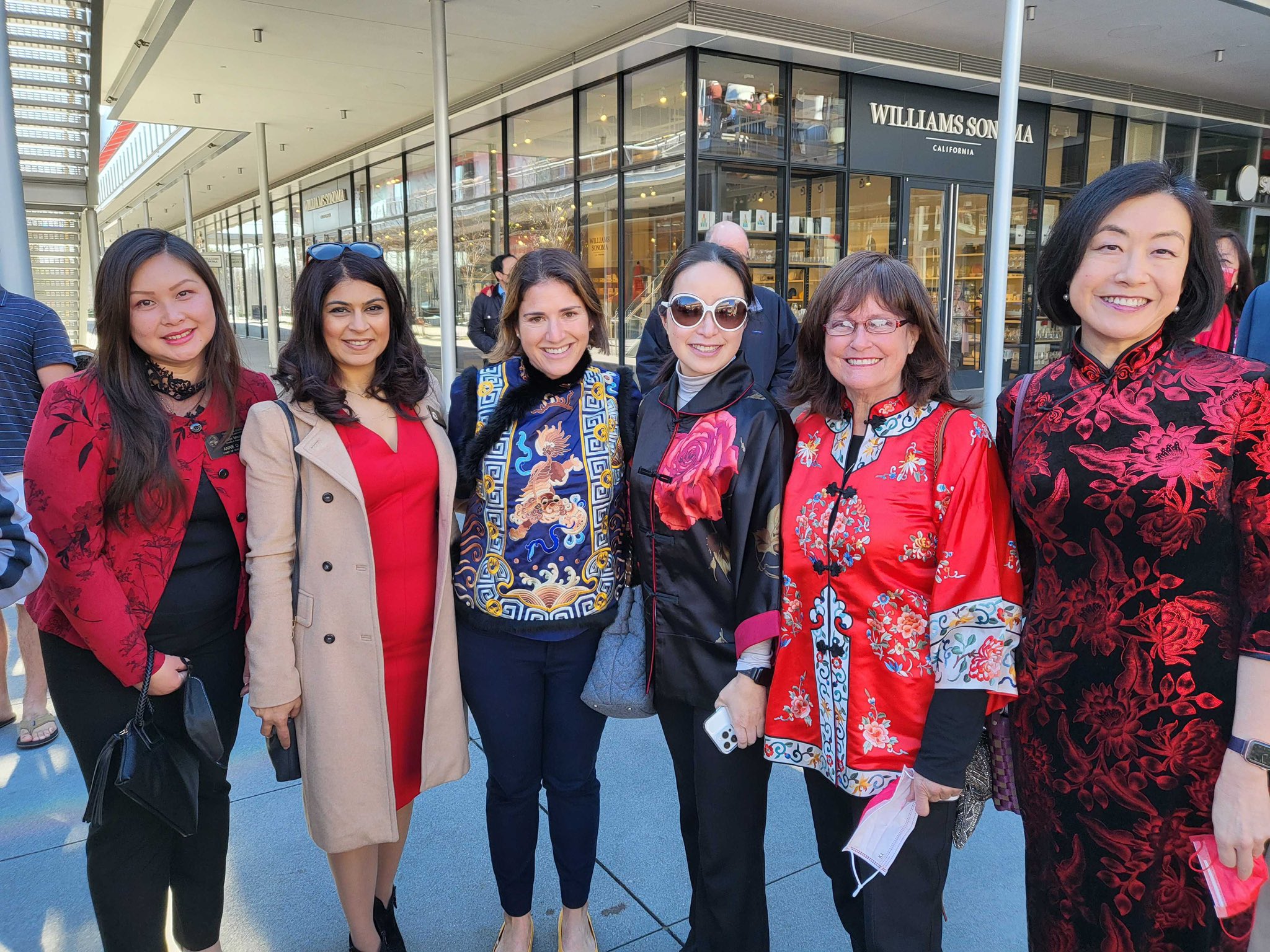 Happy Year of the Tiger! I had a great time attending City Center Bishop Ranch's Lunar New Year Celebration and seeing the traditional dragon and lion dances.
Virtual Community Forum on Gun Safety with Congressman Swalwell, Moms Demand Action, and Advance Peace
In February, I held a Gun Safety Community Forum with special guests Congressman Eric Swalwell, DeVone Boggan of Advance Peace, and Shannon Watts, Founder of Moms Demand Action during National Gun Violence Survivors Week. During this forum, we highlighted local, state, and federal efforts to address our nation's gun violence epidemic.
---
Programs and Opportunities
California State Library Parks Pass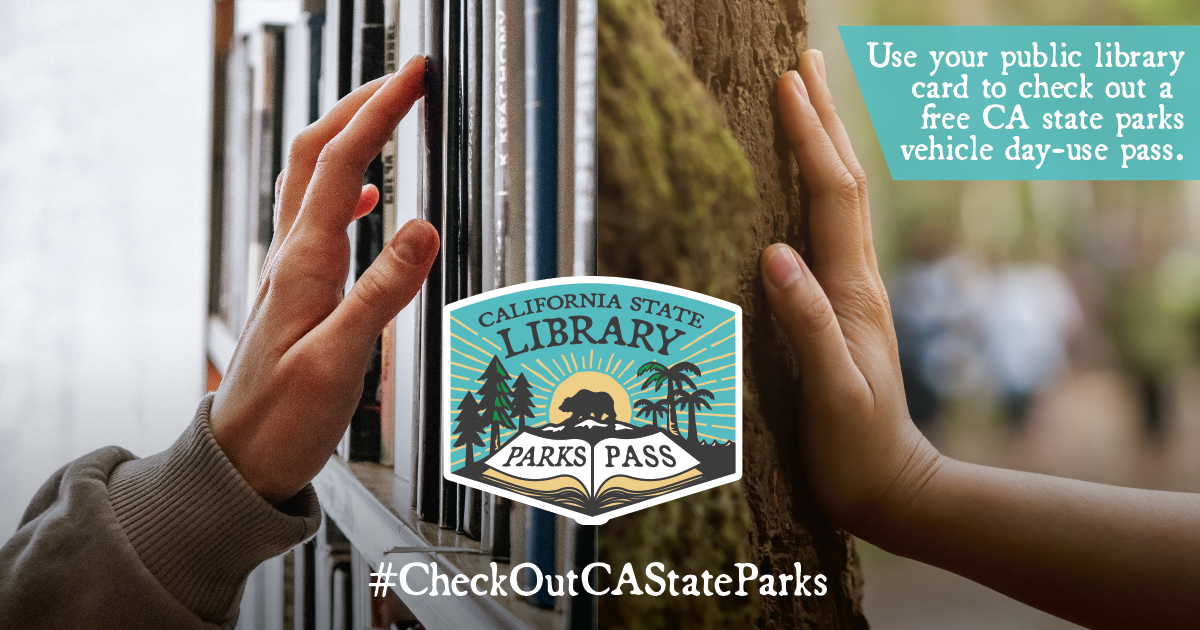 State Parks is providing free vehicle day-use entry to 200+ participating State Parks to library-card holders. Find your local public library and check out the free State Library Parks Pass!
California Mortgage Relief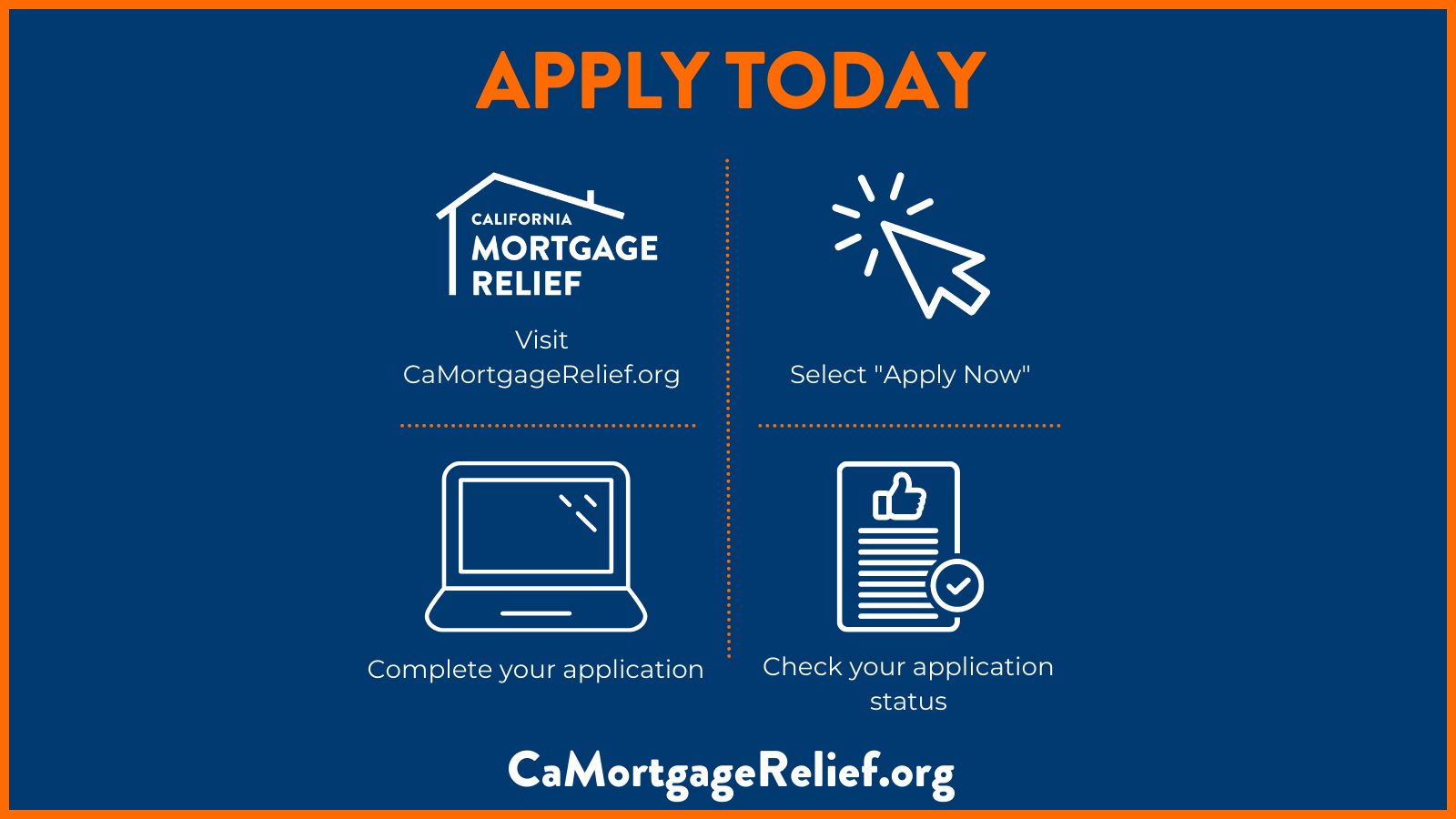 The California Mortgage Relief Program will provide financial assistance to homeowners who have fallen behind on their housing payments. Fill out an application today or learn more at California Mortgage Relief.
2nd Booster Shot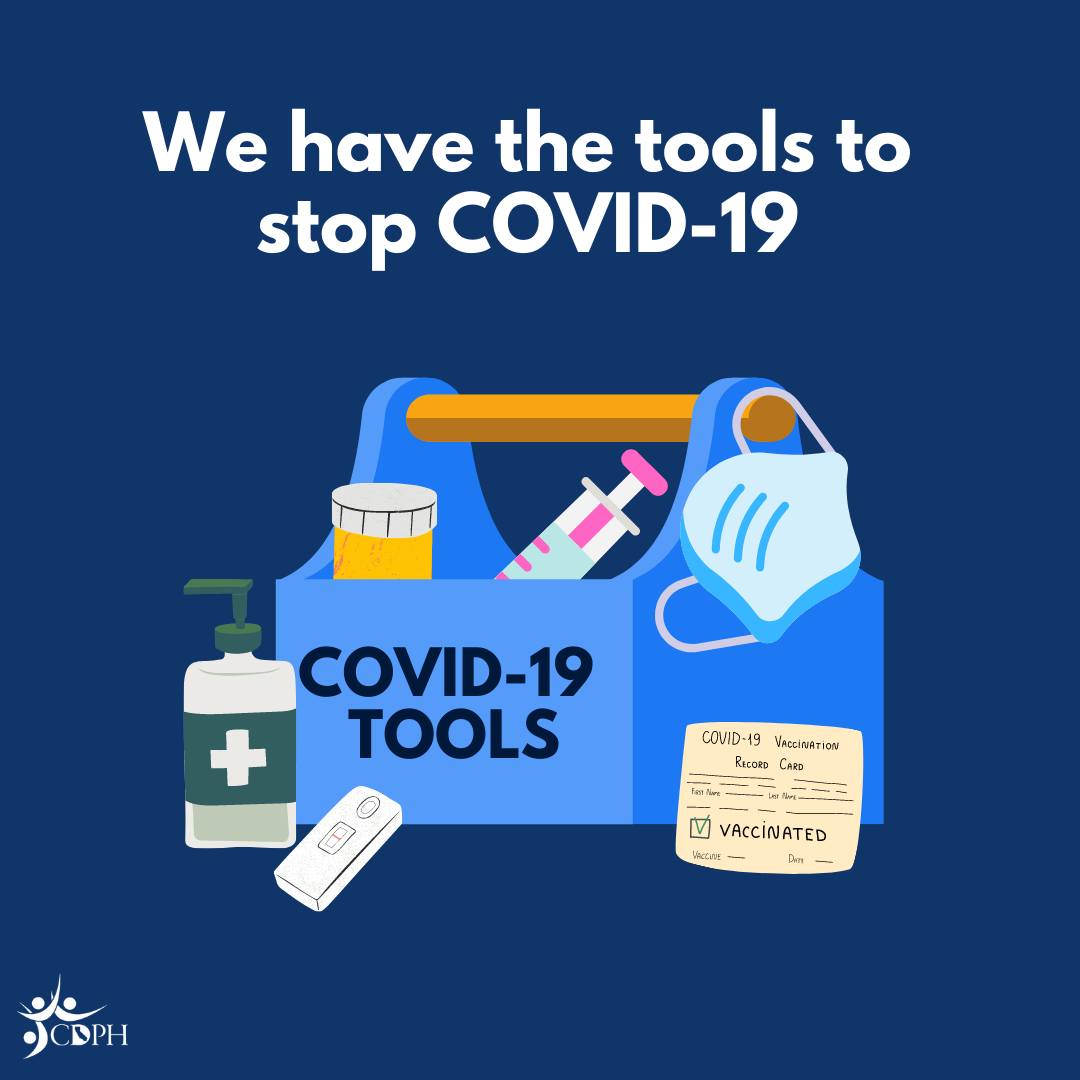 Second booster doses of the COVID-19 vaccine are now authorized for eligible people. To book an appointment and receive more information, visit My Turn.
---
Contact us
If you ever need assistance with a state agency, such as EDD, DMV, or Franchise Tax Board, please reach out to my District Office by calling (925) 244-1600 or submitting a form on my website.